About us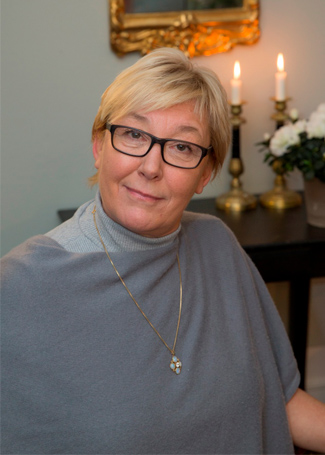 Camilla Flach
camilla@fridbegravning.se
I have a very varied background from pointer at Café Opera, society reporter, restaurateur and boutique owner as well as being a constant right hand for my mother Marianne Flach who was a colourful PR-woman.
To take on her role, was never really on the cards for me. But when I was planning my mother's funeral I suddenly realized how I could do something meaningful with all that I had been part of through my mother's career.
A while after the funeral I successfully applied for a position with an undertaker in Danderyd. And now I am so pleased that I went the whole way and started my own company together with Neta Ekelund, one of the most positive, creative and "nothing is impossible person" I have ever met.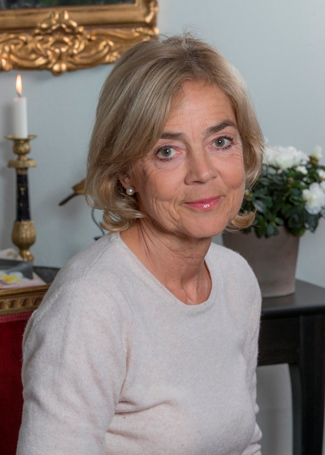 Pia Helleday
pia@fridbegravning.se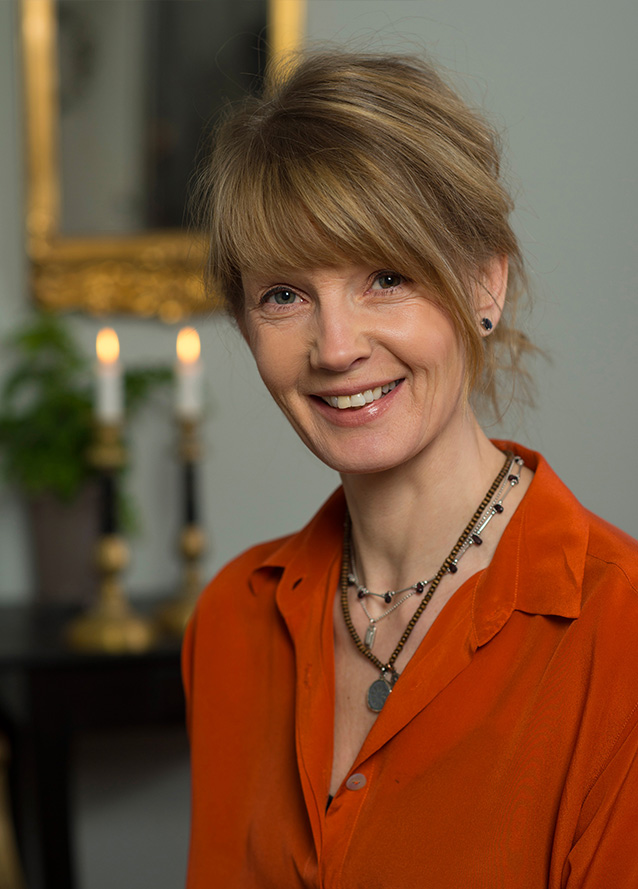 Gisela Riddarström
gisela@fridbegravning.se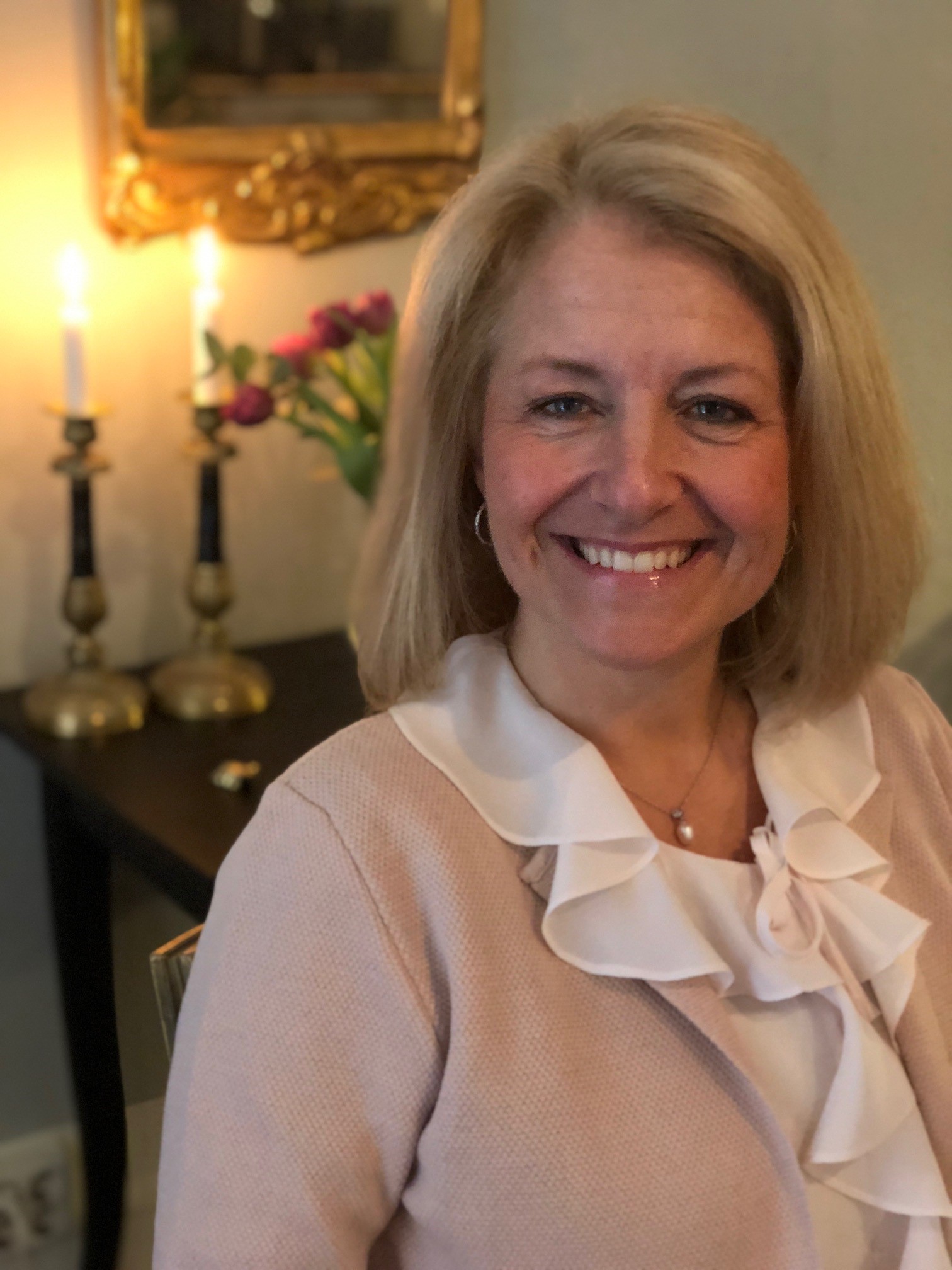 Camilla Rydgren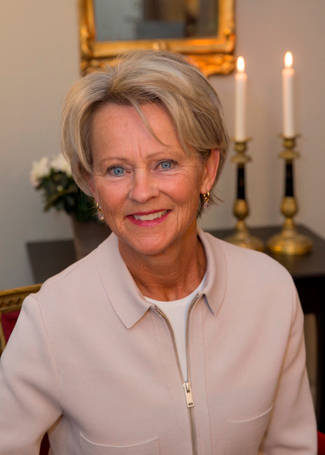 Eva Engstrand
Lolo Olsson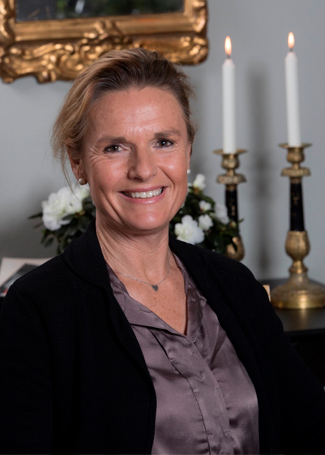 Anette Olsson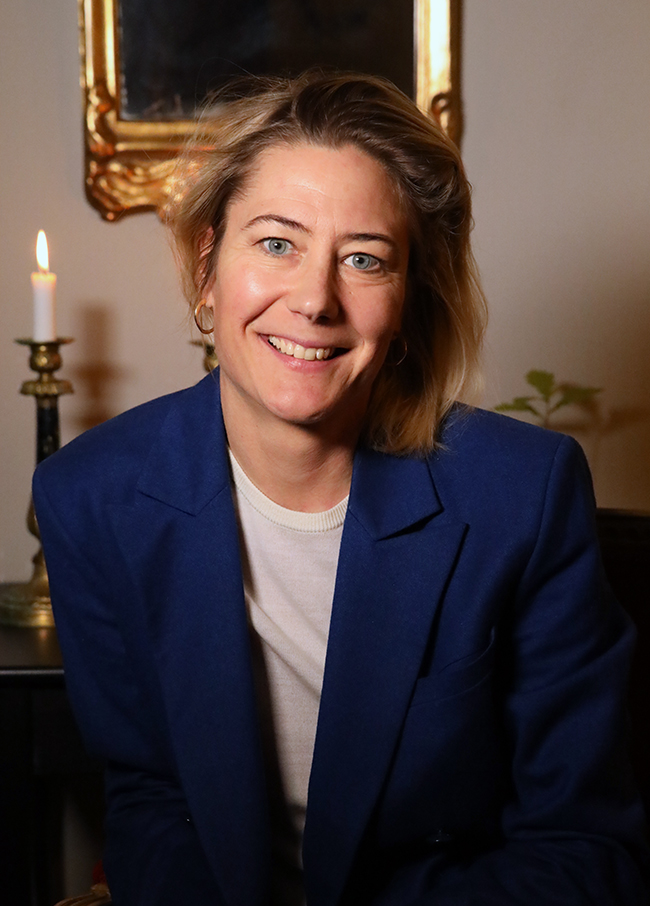 Lisa Herin Holmberg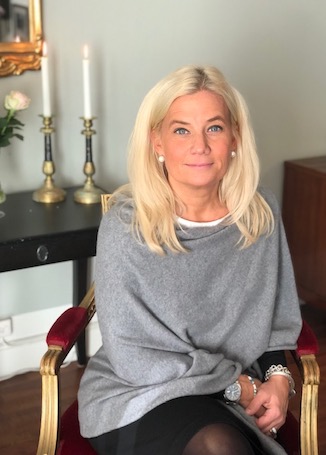 Annelie Brodin